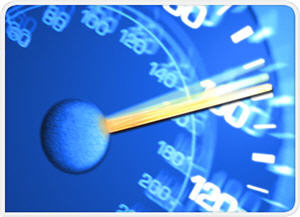 MyPCBackup online backup service is primarily known for offering unlimited online storage for a set, reasonable fee. Before, though, initial backup speeds could be sluggish at times, especially depending on your own internet upload speed.
Remember: Most internet services will offer much higher download speed than upl0ad speed, and they always advertise the higher download number and often ignore the upload speed.
Thanks to a new server center upgrade, however, that potential slow down should be a thing of the past. Growing companies often have growing pains and this is a good problem to have.
Now with the new infrastructure in place you should notice markedly faster upload speeds of your data to the cloud storage of MyPCBackup.
Unlimited online storage is great, but only if you can get your data there in a reasonable time. Worry no more.
We also have a complete MyPCBackup Review that we encourage you to read over. MyPCBackup is one of our top rated online backup vendors.
If you are anxious to just get going, then try them out today.